How to take out a loan?
To get a Personal Loan fast and easy apply for a loan online with a simple application form and receive the money same day.
FREE

APPLICATION

FORM

Check your eligibility without affecting credit score
We keep your personal information secured!
By submitting my information, I acknowledge I have read, understand, and agree to the terms of the Privacy Policy and the Terms of Use,I understand that by submitting my information, I may be contacted by telephone by one lender.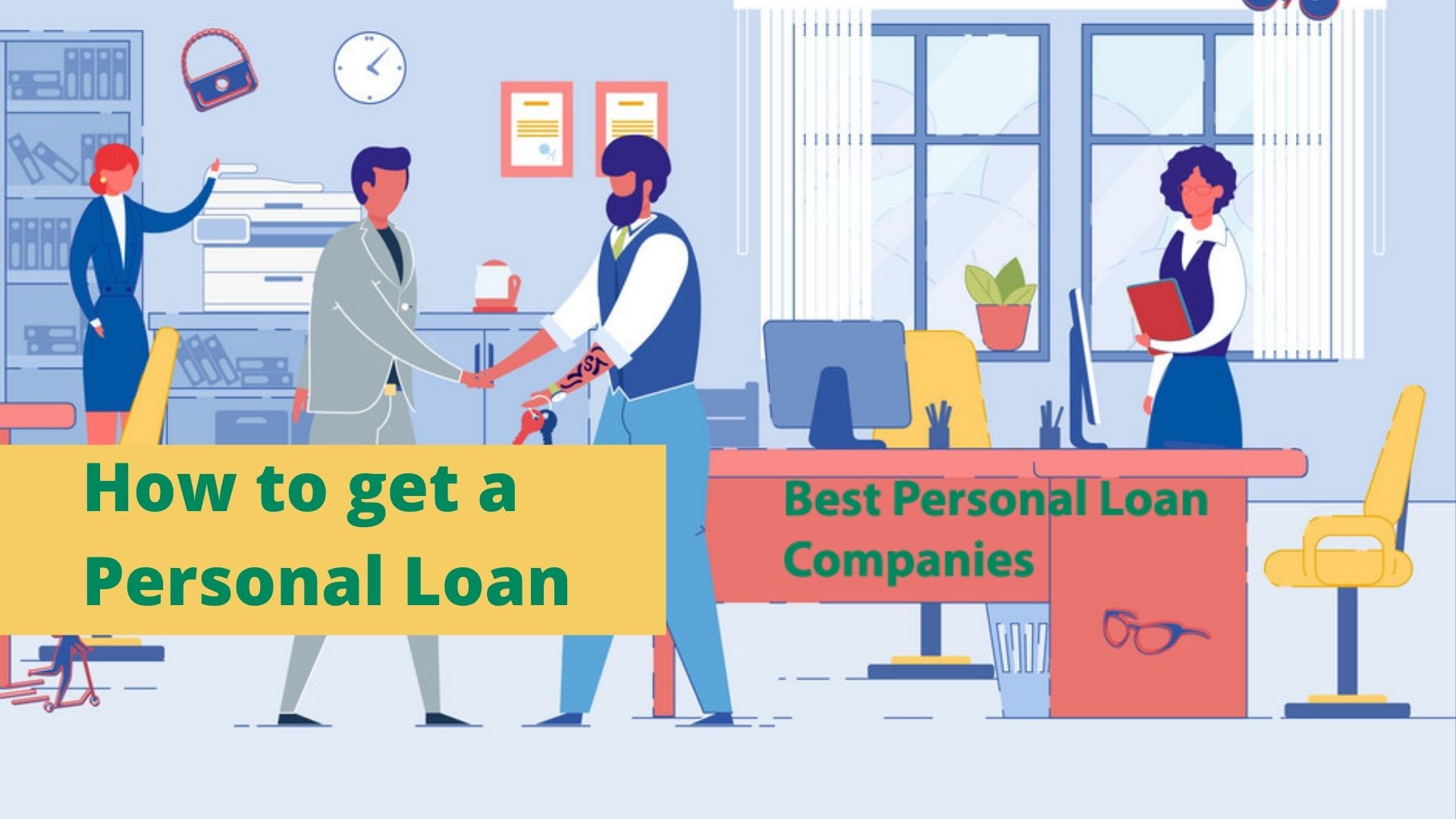 What do you need to apply for a Personal Loan?
Before you learn how to get a personal loan, find out the requirements and documents necessary to apply for the loan online or from a bank:
Government-issued proof of ID (e.g., a driver's license, Social Security card, or passport).
Proof of any type of regular income (e.g., W-2s, paystubs, social security or disability benefits, or filed tax returns).
Information on your employment (e.g., the company name, your manager's name and the phone number).
Proof of US residency (e.g., a utility bill with your name and address, or a lease agreement).
How to get a personal loan in quick and easy steps?
No matter what your reasons to get a personal loan are, make sure you can repay the money on time. We've prepared a detailed guide on how to apply for and get Personal Loans online with both good and bad credit in the fastest and simplest way.
Calculate the Personal Loan cost, check the rates to make sure you can afford the loan, and will repay it on time.
Check your credit history, make sure there're no mistakes, and do your best to improve your credit score as it will let you get a higher personal loan amount at lower interest rates.
Consider all the alternative options to find financing before applying for a loan. Ask your relatives for help. Find out how to get a Personal Loan from a bank or credit union, etc.
Shop around and choose the best loan type to fit your personal needs. Consider applying for Debt consolidation loans, Secured Loans, Loans with a Co-signer, Credit card refinancing loans, Home improvement loans, Medical loans, Emergency loans, etc.
Compare the offers and apply for the best personal loan rates. 
Fill out a simple application form online.
Prepare all the required documentation and submit the loan request.
If you agree with the loan terms and rates, sign the contract and get the money.
What can affect your Personal Loan interest rates?
Though qualifications vary from lender to lender, there are a few things to know that can help you get better rates for a Personal Loan:
The higher credit score you have, the lower interest rate you may expect. 
A low debt-to-income (DTI) ratio means you manage your finances well and can get better loan offers.
High regular income will determine you as a less risky borrower able to repay the money on time.
Using a co-signer, especially the one with good credit, will help you get guaranteed loan approval.
How to speed up the process of getting a Personal Loan?
Follow this expert advice to avoid unnecessary hassle and not waste money applying for a personal loan:
Check your score to know if you qualify for the loan.
Pay off all the previous debts to have more chances of approval. 
Consider the bank or credit union loans if you are a member of one.
Apply for online personal Loans which are faster and easier than many other options.
Take out the loan in cash in a store same day.