Upgrade Personal Loan
The company provides Personal Loans for people with fair or bad credit, so almost everyone can get financing. However, it is worth noting that Upgrade charges an origination fee and has limited repayment terms.
FREE

APPLICATION

FORM

Check your eligibility without affecting credit score
We keep your personal information secured!
By submitting my information, I acknowledge I have read, understand, and agree to the terms of the Privacy Policy and the Terms of Use,I understand that by submitting my information, I may be contacted by telephone by one lender.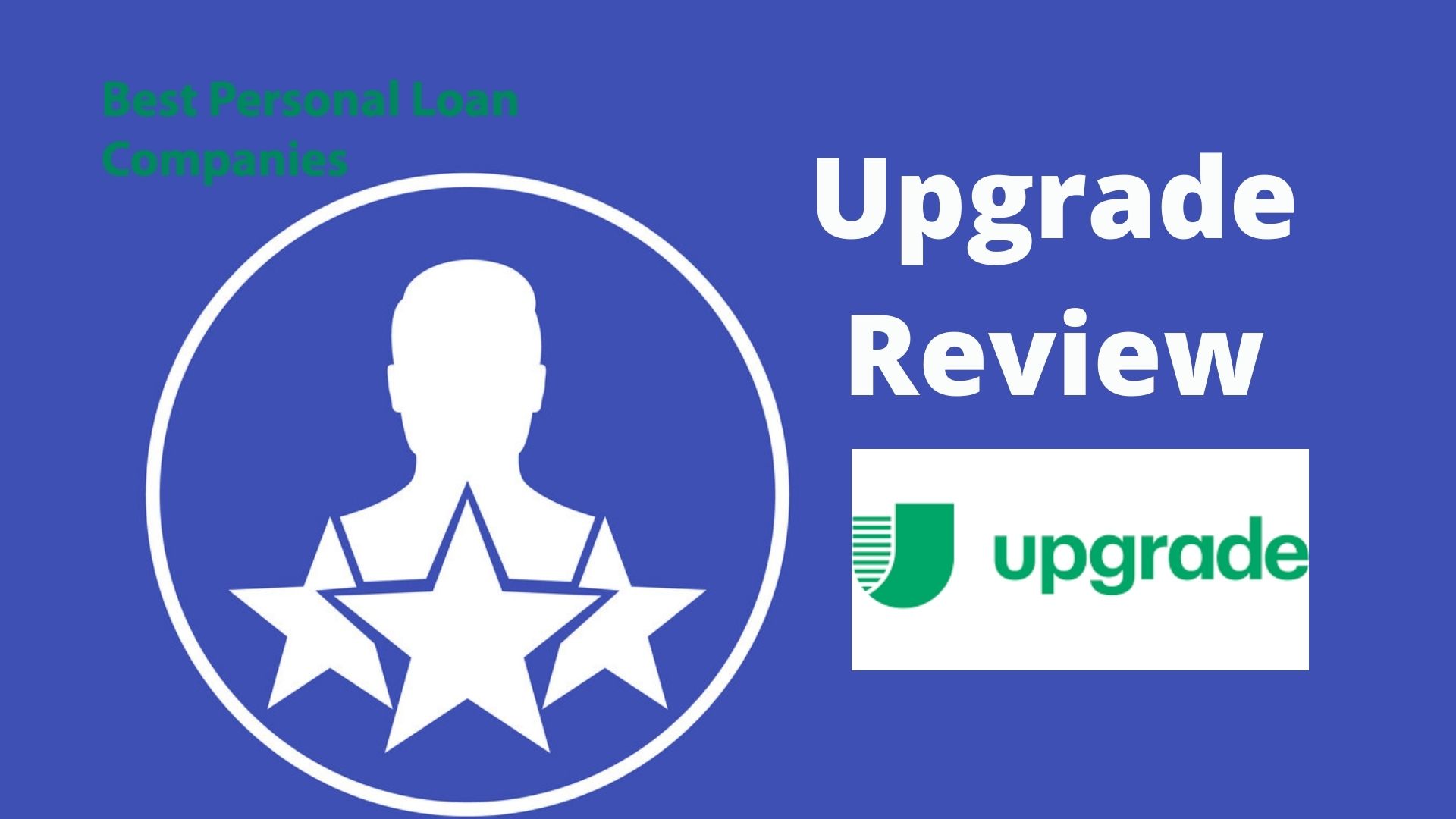 About Upgrade
Upgrade is a finance company that offers a wide range of financial products such as Personal Loans, Rewards Checking, Auto Refinance, Upgrade Cards and Credit Health. Upgrade Personal Loans are the company's most popular loan product. These loans are intended for a wide range of borrowers, and even people with bad credit can get a loan to cover their personal needs.
Upgrade loans have competitive interest rates relative to other personal lenders, so you can get a great deal. Moreover, Upgrade offers interesting features such as paying directly to creditors if you want to consolidate debt. Upgrade also offers rate discounts. And the most interesting thing, Upgrade offers co-signed and joint loans to increase your chances of getting financing. You can also apply for a secured loan to get a better loan offer.
Also, Upgrade provides loans even for fair and bad credit, as it takes into account many other factors when approving an application. This way, even if you have bad credit, you can apply and receive funding from Upgrade.
So, if you want to get a loan in order to cover personal needs or to consolidate debt, you can apply. Also a Personal Loan is available for people with a FICO credit score of 689 or below.
What are the requirements for an Upgrade Personal Loan?
In order to receive the Upgrade Personal Loan, you must have a minimum credit score of 580. The minimum credit history to be eligible to apply is 3 years. Also, in order to apply, you must have a minimum monthly free cash flow of $ 800. Upgrade does not ask for a minimum annual income, however it has a minimum number of accounts on credit history, there should be 2. The minimum debt to income ratio also varies from 55 to 65 percent depending on the loan you want to receive.
Advantages and disadvantages of a personal loan Upgrade:
Before applying for an Upgrade Personal Loan, it is important to pay attention to both the advantages and disadvantages. Advantages will help you understand if the loan is meeting your expectations, while disadvantages will show you what to look out for.
Benefits:
Prequalification. Since Upgrade offers borrowers to go through the prequalification procedure, you will be able to understand what potential interest rates and lending conditions you will be able to receive if you apply. Since prequalification only requires a soft credit check, your credit score will not be damaged.
The ability to improve your credit. Since Upgrade reports payments to all 3 credit bureaus, you can improve your credit by making regular timely loan payments. However, if you are unable to repay the loan, you may also be able to worsen your credit.
Discounts. Upgrade also offers discounts for direct payments on debt consolidation loans. The amount of the discount varies from 1 to 3 percent, depending on the borrower. Also you can get a discount if you are set up automatic payments.
Co-signed and joint loans. Upgrade gives you the opportunity to get better loan terms or a larger loan amount using co-signed and joint loans. While many other lenders do not provide this option, with Upgrade you can get the money you need.
Secured Loans. If lenders do not approve your loan application, you can get a secured loan. When you offer collateral, lenders receive an additional payment guarantee. Upgrade offers you secured loans unlike other personal lenders.
Fast financing. Upgrade can offer you a loan within one business day!
Online application. You can get approval and funding entirely online.
Mobile app. In order to get a loan, a mobile application is enough for you. You can also make payments by phone.
No prepayment fee. If you would like to repay your Upgrade Personal Loan in advance, you can do so as the lender does not charge an early repayment fee.
Disadvantages:
Payment terms. You can choose one of two repayment periods of 3 or 5 years. However, it is worth remembering that the shorter the loan repayment period, the less interest you will pay. However, longer loan terms will reduce your monthly payments.
Origination fee. Upgrade charges an origination fee that ranges from 2.9% to 8%.
Availability. Unfortunately, Upgrade loans are not available in some states: Iowa, West Virginia and Washington.
Sites like Upgrade